Development of information systems, mobile solutions, cloud solutions.
Descrption, analysis and realization of specific solution requirements that no other system fits well.
Development of inteligent systems, involvement of expert systems, artificial solutions.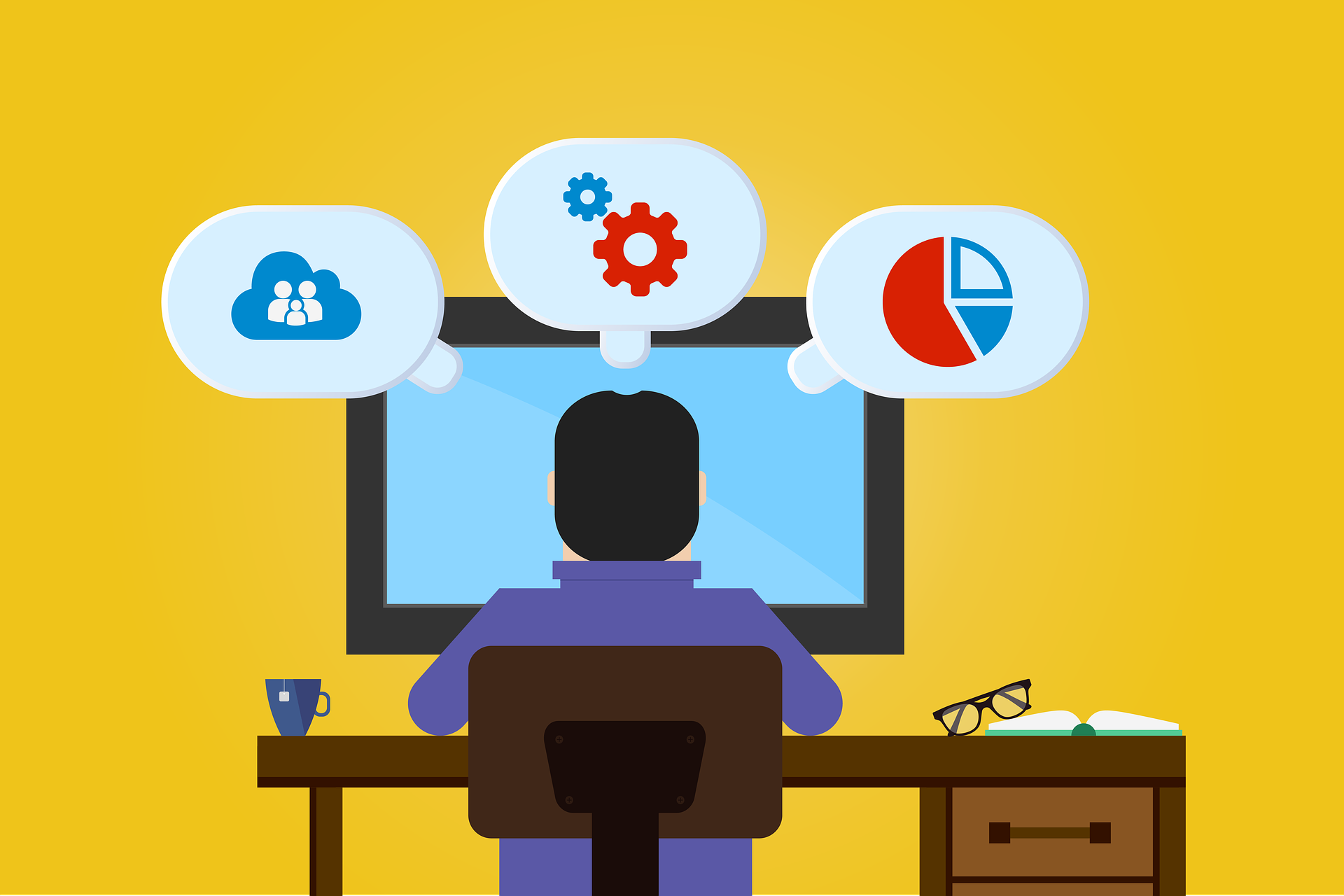 Our philosophy of the software development is based on the principle of
understanding of your situation, your real needs and the desired solution.
Our main intention is to solve the situation according to your real needs and fulfill all your desired features. We follow this principle in all phases of the development - from the definition of the vision to the realization, deployment and maintenance of the system.
You will get what you really want.
The quality of our solutions lies in first-class technical execution, and also in maximum focus on real problems and customer requirements!
Technological platform and programming language depends on your need.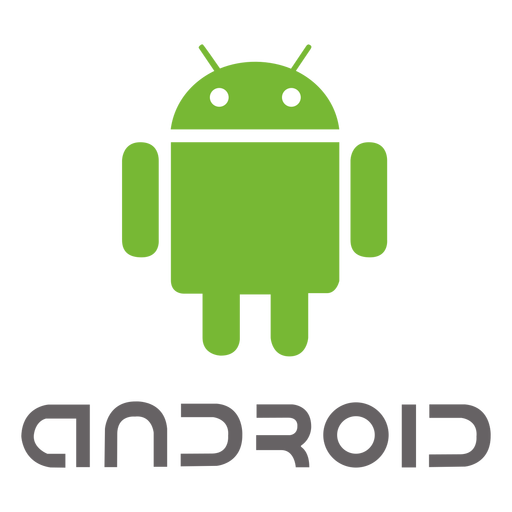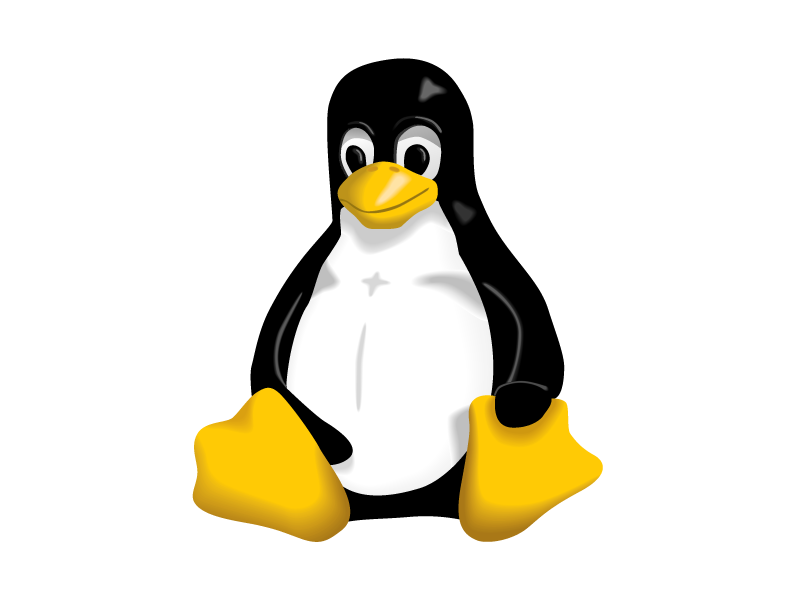 We choose technologies and tools according to the problem and customer requirements.
For example, we can use these technologies: